MELBOURNE'S MOST BEAUTIFUL RENOVATIONS AND MAKEOVERS
MELBOURNE'S MOST BEAUTIFUL RENOVATIONS AND MAKEOVERS
MELBOURNE'S MOST BEAUTIFUL RENOVATIONS AND MAKEOVERS
RENOVATING YOUR BATHROOM, KITCHEN OR LAUNDRY? RELAX.

We design, build, install and fully project manage the entire process so you can just sit back, relax and watch the amazing transformation take place.
Are you ready for your dream bathroom, kitchen or laundry?
RECENT RENOVATION PROJECTS
Complete home Renovations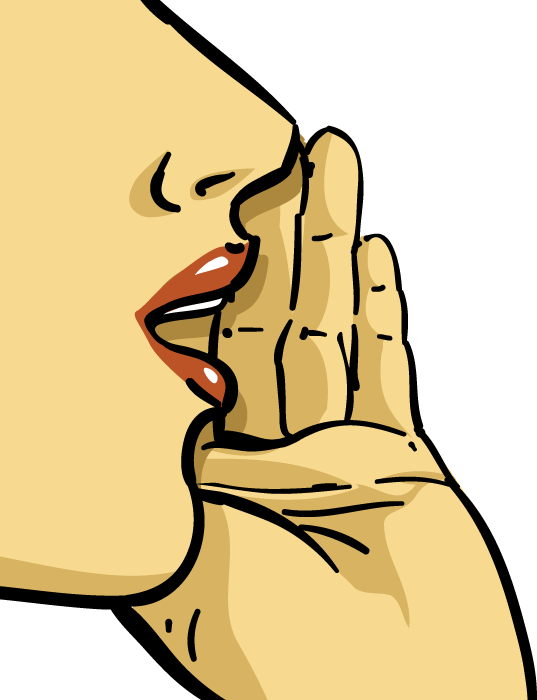 Our Award Winning Renovation Reviews
5 star rating  from over 100 reviews!
I have been in commercial and industrial property development for 20 years so have seen the good and bad builders many times over my journey. I choose Mark and his team at MW Homes to fully renovate a very rundown old home.
I can say without hesitation that MW Homes are the best in the business.
Everything they do is with a smile, an attitude that nothing is too much and most of all they are a great bunch of very skilled guys. I am happy to speak to anyone about my exceptional experience with Mark and the team as I am well aware the service they offer is very rare in an industry now filled with considerable mediocrity. Thanks again to all the team.
Guy, Caulfield South
"From my first telephone call, I was impressed.
The renovation comprised:
1. the nearly impossible task of turning a powder room into a full bathroom.
2. A new kitchen/laundry including the reconfiguring of doorways and windows.
3. Considerable replastering along with a complete repainting of the entire house.
Mark's communication with me was very professional.  The members of the team were all exemplary right throughout the process and did excellent work. I have dealt with a number of builders and architects over many years and I can honestly say that my experience with Mark and his team has been the most seamless and best. I can also say that the job was completed on time and the finished product is very fine indeed.
Thank you, Mark, Chris, and the whole team."
Mimi, Kew
Couldn't have asked for a better result with my new bathroom. I'm a novice at this, Mark and the team were awesome! They made a potentially stressful renovation a lot easier. I know where I'll go for any future renovations. Thanks again for being on time and on budget. I'm Just so happy!
Christine, Richmond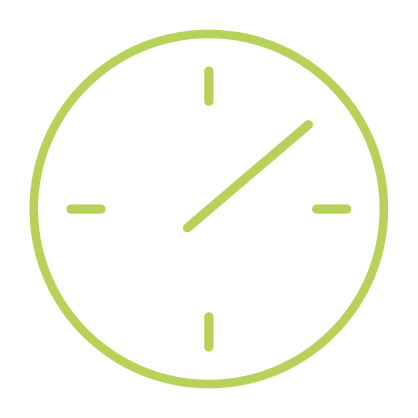 Prompt Quotation
Tired of waiting around for quotes? Our team of home renovation specialists in Melbourne pride themselves on prompt turnarounds on all quotes. There's no need to wait for weeks, we'll ensure you receive a detailed proposal within one week of your in-home consultation.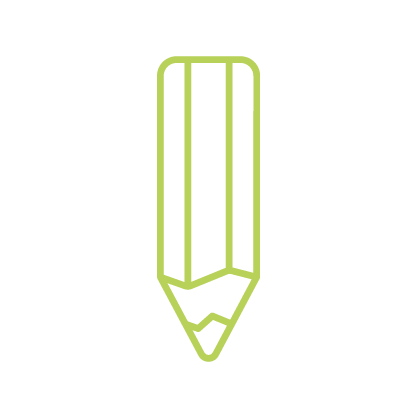 Advice & Design
With over 30 years' industry experience, you can rest assured that you will receive expert design advice and knowledge that aligns with your budget, requirements and desires. With skills in carpentry, renovation, design and project management, our team works collaboratively to ensure you benefit from the whole team's involvement and expertise.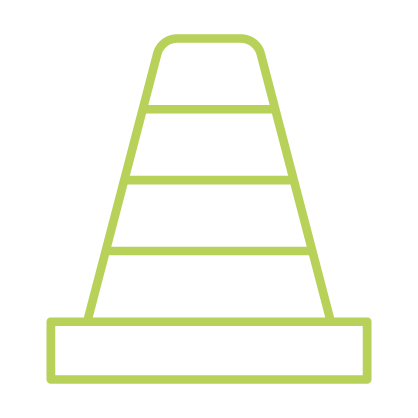 Complete Renovation
No need to do the hard labor yourself or take a gamble on the choices that matter, our home renovation specialists in Melbourne will take the guesswork, time and stress out of home improvement.
At MW Homes, our experienced team specialise in all-inclusive home renovation services, from the project management to the execution. With over 30 years' experience under our tool belts, we have a large network of industry connections and suppliers to assist in finding the right fixtures and materials for your desired finish. 
When you choose MW Homes, you can rest assured that you'll receive a cost-efficient and premium quality result, and an endless list of possibilities when it comes to achieving your dream home.  Everything within your plan, including but not limited to doors, lighting, ovens, cook tops, dishwashers, taps, basins, tiles, and vanities, can be sourced and installed by our experienced team.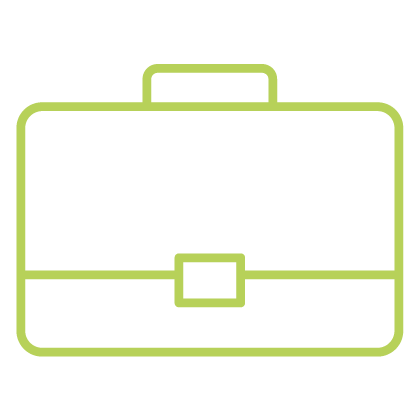 Fully Project Managed
We work with you to ensure that there is the least possible disruption to your family during the renovation process. Our expert planning, accurate scheduling and dedicated staff help reduce the impact on your family and busy schedule.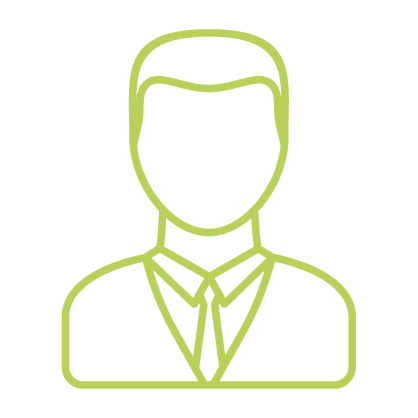 Single Contact
Rather than trying to manage multiple contractors and trades, our client's deal directly with the Director of MW Homes. Having a single point of contact ensures that your renovation is a stress-free and seamless experience, from the initial consultation to the home transformation.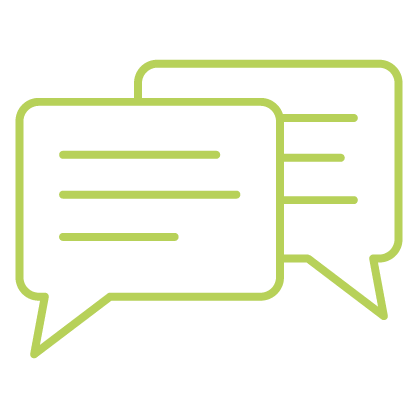 Clear Communication
MW Homes prides itself on open and clear communication. From the initial meeting, through to completion of your renovation, we keep you informed and guide you every step of the way. There are no hidden costs or agendas, our team are completely transparent so you'll never feel like you're being left in the dark.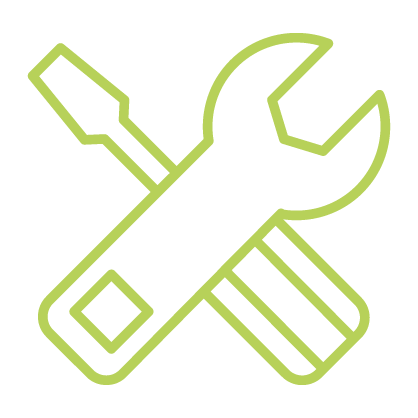 Registered Builder
We are also Registered Building Practitioners licensed and insured so you know your home is in safe hands.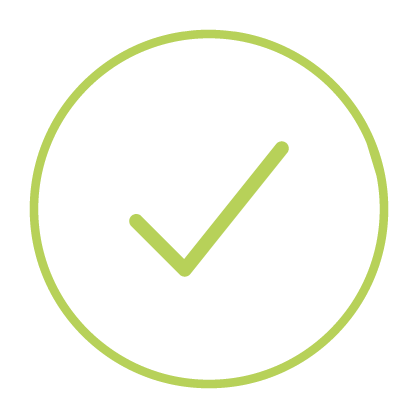 High Quality Finish
There is no need to source and manage multiple trades for your renovation. We have a highly skilled team of tradespeople to ensure the highest quality finish for your renovation. We provide all the trades from Carpenters, Plumbers, Electricians, Plasterers, Waterproofers, Tilers and Caulkers. Our tradespeople are carefully selected to ensure they possess the attention to detail and premium quality finish that we pride ourselves on. We won't cut corners or rush a job, we'll ensure the job is done right the first time.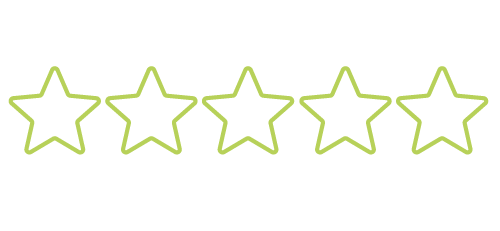 Exceptional Customer Service
Over 30 years of experience and a long list of happy clients is our biggest selling point.  Our success is built on the recommendations and satisfaction of our customers. We ensure that your renovation is professionally managed and of outstanding quality. See what our happy customers say in their testimonials above.
FEATURE PROJECTS
Check out some of our recent feature projects, some with video walk-throughs.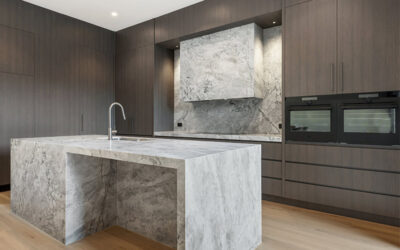 Take a look at the video walkthrough! Hawthorn East, full house renovation Project Cost: $1,500,001 AUD - $2,000,000 AUD+ the foundation Our clients wanted to turn an average home into their dream home. They wanted to engage some industry experts to bring their vision...
read more
Email: [email protected]
Office :  Suite 510, 737 Burwood Road
Hawthorn East 3123
(By Appointment)
Mail: PO BOX 449, Canterbury, VIC 3126
AWARD WINNING RENOVATIONS