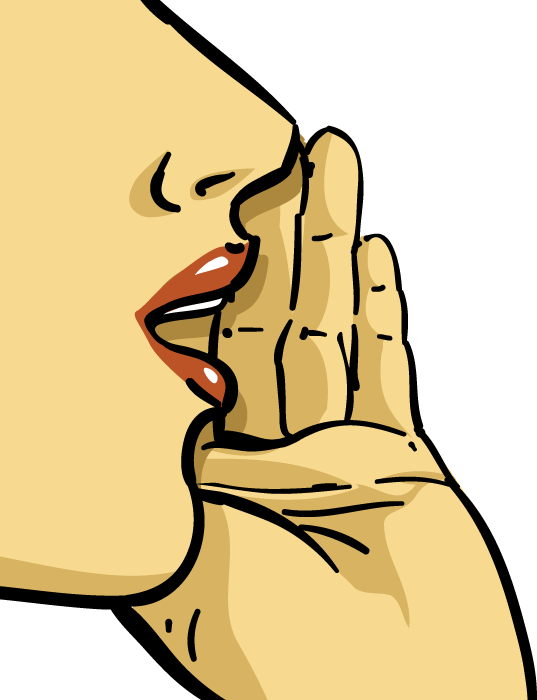 Our Award Winning Renovation Reviews
5 star rating from over 100 reviews!
I have been in commercial and industrial property development for 20 years so have seen the good and bad builders many times over my journey. I choose Mark and his team at MW Homes to fully renovate a very rundown old home.
I can say without hesitation that MW Homes are the best in the business.
Everything they do is with a smile, an attitude that nothing is too much and most of all they are a great bunch of very skilled guys. I am happy to speak to anyone about my exceptional experience with Mark and the team as I am well aware the service they offer is very rare in an industry now filled with considerable mediocrity. Thanks again to all the team.
Guy, Caulfield South
Choosing MW Homes to renovate my kitchen was really the right decision. The whole process of renovation with Mark and his team was smooth and without stress. They were punctual and dedicated to do the job in the best possible way. They did everything they promised to do, even a little bit more. They finished the job on time and on budget. I would, without hesitation, use their service again. I would also highly recommend Mark and his team to anybody."
Drago, Oakleigh
Couldn't have asked for a better result with my new bathroom. I'm a novice at this, Mark and the team were awesome! They made a potentially stressful renovation a lot easier. I know where I'll go for any future renovations. Thanks again for being on time and on budget. I'm Just so happy!
Christine, Richmond
As a professional property investor and developer there is NOBODY I would recommend more than Mark and his team at MW Homes. They knew exactly what my property needed to deliver an outstanding return on investment. $60k renovation and 4 weeks later, Mark delivered on time and on budget and increased my property value by $220k!
Unlike most renovators/builders in the industry, MW Homes don't give excuses and ask for more money. These guys just got the job done and even replaced a few extra internal fittings at their own costs.
Mark and his team are straight up, honest, and I never had a single issue with them throughout the process. Their experience and knowledge is simply astounding when it comes to renovations. They made the entire process ridiculously simple and quick.
These guys are PROS. Thank you, Mark. I will be in contact soon for my next project!
William – Property Developer
Mark and his team have recently completed a Kitchen renovation at our place. The work was done seamlessly, in a professional and timely manner and with great attention to detail and quality. I can say it has been an outstanding job, exceeding our expectations! Mark's continuous attention and guidance helped achieve a great kitchen with quality appliances and within our budget. Mark's design concepts and flexibility to allow reasonable changes during execution without hesitation or resistance were a major contributor to the success of the project. His courteous demeanour is an added plus! All trades persons were a delight to work with and their level of expertise, commitment, ability to trouble shoot and team work was admirable. We thank all team members including Mark, Victoria, Andrew, Chris, Jason, Zarif, Steve, Simon, Richard and others who were all involved.
Should another opportunity arise, we will engage MW homes again for another project at our home. I strongly recommend to others using MW homes for renovation and building projects.
Hemant, Viewbank.
MW Homes renovated our 30 year old home prior to its sale in 2012.  The team at MW Homes refurbished every room, taking what was a tired, 1980s interior (with mission brown tiles and mustard yellow benchtops) and turned it into a light-filled, contemporary family home with quality fittings.  Their innovation, styling and attention detail really impressed us, and we came in on budget and on time (only 9 weeks!). Our real estate agent could not believe the transformation.  We are so grateful to MW Homes for their hard work and dedication, and highly recommend their services.
Nicola & Peter, Wonga Park

This is THE company you need to do your job !! Mark contacted us quickly, provided a competitive quote for our decking, confirmed start time the day before he was due to site, & then gave our job 110%. They were on time every day, they were knowledgable and included us in every discussion where there was a decision to be made. It was like having friends working for us & it felt sad saying goodbye when the job was finished. And what an awesome job they did. We can't recommend MW Homes highly enough. If you're lucky enough to get a window to book in, even if you have to wait, BOOK THEM!!
Simone, Wheelers Hill
Email: office@mwhomes.com.au
Office :  Suite 510, 737 Burwood Road
Hawthorn East 3123
(By Appointment)
Mail: PO BOX 449, Canterbury, VIC 3126
AWARD WINNING RENOVATIONS