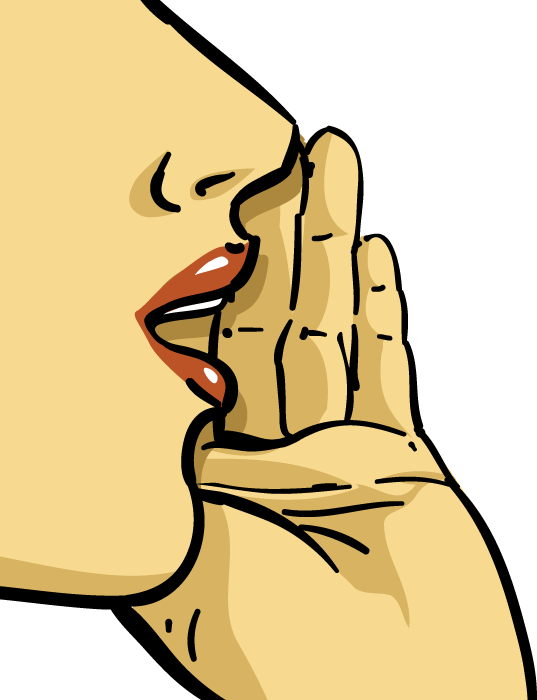 Our Award Winning Renovation Reviews
5 star rating from over 100 reviews!
I have been in commercial and industrial property development for 20 years so have seen the good and bad builders many times over my journey. I choose Mark and his team at MW Homes to fully renovate a very rundown old home.
I can say without hesitation that MW Homes are the best in the business.
Everything they do is with a smile, an attitude that nothing is too much and most of all they are a great bunch of very skilled guys. I am happy to speak to anyone about my exceptional experience with Mark and the team as I am well aware the service they offer is very rare in an industry now filled with considerable mediocrity. Thanks again to all the team.
Guy, Caulfield South
Choosing MW Homes to renovate my kitchen was really the right decision. The whole process of renovation with Mark and his team was smooth and without stress. They were punctual and dedicated to do the job in the best possible way. They did everything they promised to do, even a little bit more. They finished the job on time and on budget. I would, without hesitation, use their service again. I would also highly recommend Mark and his team to anybody."
Drago, Oakleigh
Couldn't have asked for a better result with my new bathroom. I'm a novice at this, Mark and the team were awesome! They made a potentially stressful renovation a lot easier. I know where I'll go for any future renovations. Thanks again for being on time and on budget. I'm Just so happy!
Christine, Richmond
"I have read through some of the comments left on this WOMO web page, as did my wife when we first started looking for a suitable builder to carry out the renovations to our ensuite and bathroom. We had 2 companies tender the work and both had a similar experience in Bathroom renovations. However, Marks procedures on how he proposed to rectify the structural problems we knew existed in our home, helped us make the selection of builder to carry out the project for us. His price was competitive but overall, the professional approach and excellent reviews made MW Homes a standout choice. He started the work on time and completed the project on the day originally estimated. Each and every one of his tradesman and specialist contractors without exception were a pleasure to have in our home. Great care was taken to cover the floors and control the dust and dirt generated with a project like this. Having been an electrical contractor for 40 years with a workforce of 20 staff I know the amount of effort that goes into building a team of tradesmen that consider the client's wishes and instructions in the same manner as the business owner. MW Homes have certainly achieved this. Mark, Victoria and the staff of MW Homes have completed another successful project, and I have no hesitation in recommending them to any other company or private individual contemplating a renovation.
Many thanks for a job well done!"
Alister and Elaine,
Ringwood North
Bathroom Renovation
"Absolutely outstanding is the only way to describe the service, quality outcome and overall experience dealing with Mark and the whole team at MW Homes for our three-bathroom renovation. Until now, we have never given a five-star review, but from Mark's first inspection and quote through to the final result, we were continually impressed by the professionalism, friendliness, approachability and "nothing is too much trouble" attitude the whole team delivered.
We had three bathrooms, each with their own unique challenges and issues, and the final result easily surpasses our expectations, which were high to start with. It was a real pleasure to have the team in the house, and we felt Danny and Zoltan (who were on the job most days) became like members of family, dealing with questions from both us and our kids.
We were fully informed about what was happening at every stage. Remarkably, the job was completed exactly on time, even though we made some changes along the way. The carpenters and sub-trades did an outstanding job, including the plumbers, electricians and painters. And even though we got three bathrooms done, the work was staged to perfection with very little disruption to our daily lives, despite all the challenges of COVID and working from home. The rest of the house was also kept spotless for the duration.
We would have absolutely no hesitation recommending Mark, Chris and the team at MW Homes to anyone. We cannot imagine having a better and smoother experience. All of the stress typically associated with renovations just didn't arise this time around."
Damien & Lauren, Mont Albert Bathroom Renovations
"From my first contact with Mark, I had a very positive impression of MW Homes, feeling confident to choose them for my bathroom renovation and kitchen splashback retiling. Mark was quick to respond to my questions and very helpful during the on-site quote.
All the tradesmen who came through were polite, professional and efficient. They all paid close attention to detail and I am thrilled with the outcome of my renovations. Communication was clear throughout the process and it was amazing to see how quickly everything came together. The tradesmen were also very considerate in their disposal of rubbish and kept the mess to a minimum.
I'd have no hesitations in recommending MW Homes – thank you so much for a stress-free experience!"
Jessica, Toorak
Bathroom & Kitchen Renovation

"MW homes just finished my new kitchen on time & on budget. It looks fantastic! I had a few ideas and Mark had a few ideas and a lot of experience. His suggestions were totally spot on and made all the difference. He is backed by the most professional, competent and tidy team. They left my home completely cleaned. It took all the stress out of renovating. Oh, and did I mention their standard was 10/10 I have already recommended MW Homes and will continue to do so as it is so hard to find good builders."
Paula & Michael, South Yarra
Kitchen Renovation
Email: office@mwhomes.com.au
Office :  Suite 510, 737 Burwood Road
Hawthorn East 3123
(By Appointment)
Mail: PO BOX 449, Canterbury, VIC 3126
AWARD WINNING RENOVATIONS