MW HOMES
RENOVATION EXPERTS
WHO WE ARE?
MW Homes is a family-owned business. With more than 30 years of renovation experience under our belts, we specialise in creating custom made bathrooms and kitchens, from concept to completion.
Our enviable reputation has been built over a long time, with many beautiful bathrooms and kitchens gracing homes all over Melbourne. Our loyal staff is a testimony of our commitment to quality renovations.
Our mission is clear. To make designing and creating beautiful renovations stress-free and even enjoyable for our clients.
We know that life is chaotic. Whether you're a busy working couple, a family with young kids, or you're looking to downsize, often even thinking about renovating can be overwhelming.
Being Registered Building Practitioners ( RBP ) and offering a fully project managed renovation service we will guide you step-by-step through the concept and design process. Using our expertise, we'll help you choose materials, products and appliances that suit your style and requirements. Our skilled team of professional tradespeople then bring your renovation ideas to life while our project managers oversee the process to ensure each step runs smoothly.
When you choose to work with us, we appreciate that you've chosen to entrust us with your home. We believe that our job is only done when you're 100% satisfied.
We promise to be ethical, trustworthy and a pleasure to work with, our tradespeople are highly skilled, polite and tidy. We'll do everything we can to make your bathroom or kitchen renovation smooth and enjoyable.
So if you're looking for a beautiful bathroom or kitchen that is stunning and functional then you've come to the right place.
If you're looking for a bathroom or kitchen renovator in Melbourne, call us and let's get started.
You'll enjoy working with us, we promise.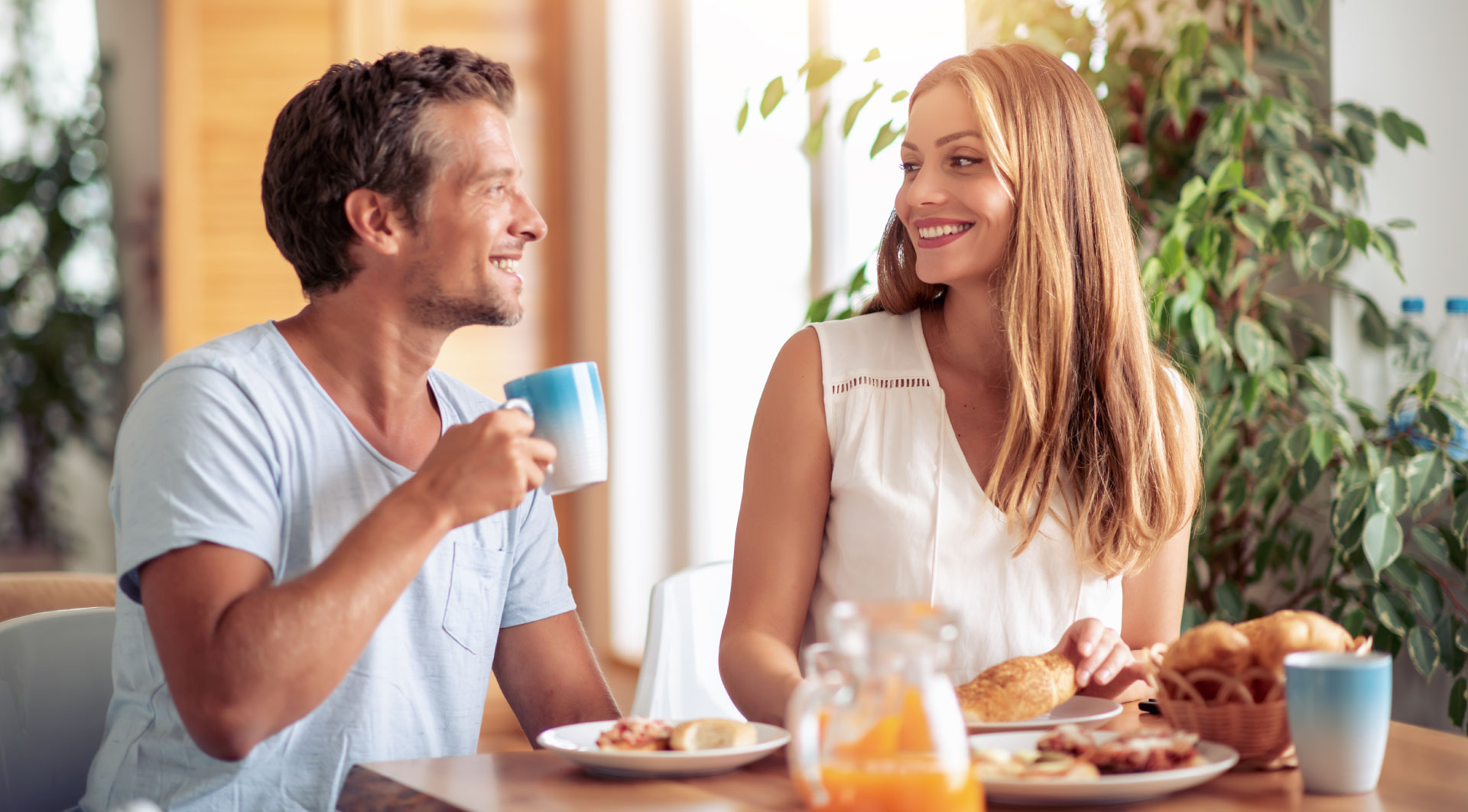 Email: [email protected]
Office :  Suite 510, 737 Burwood Road
Hawthorn East 3123
(By Appointment)
Mail: PO BOX 449, Canterbury, VIC 3126
AWARD WINNING RENOVATIONS