When it comes to injecting your personal style into a space, the first thing you need to clearly determine is your decorating style.  Creating a cohesive look and feel throughout your home, all renovating and decorating decisions will always come back to your decorating style and lifestyle requirements.
Before we dive a little deeper into decorating styles, it's important to understand that you don't have to stick to one strict style  So, keep an open mind, feel free to merge styles together, or select different styles for separate areas of your home – as it all comes back to how you want to feel in each space.
When it comes to decorating styles, in our experience there's five key ones that our customers continually come back to: contemporary, traditional, Scandinavian, coastal and industrial.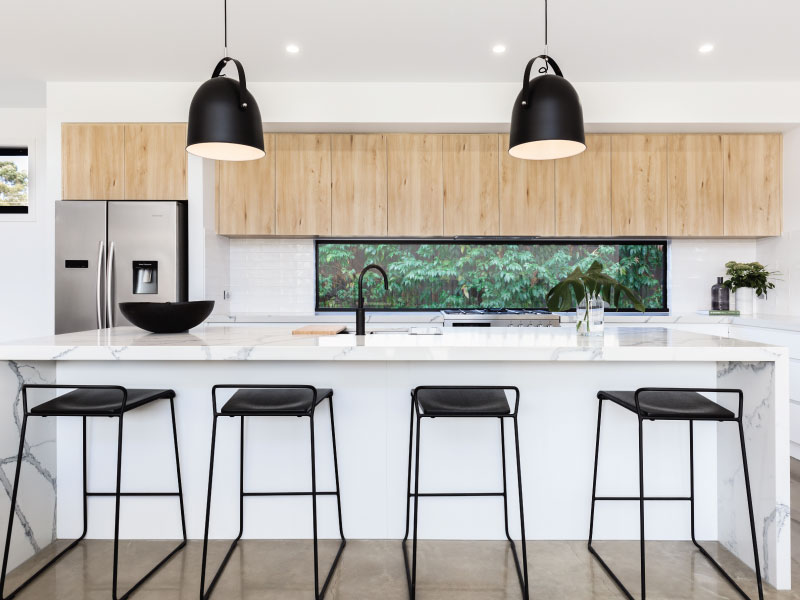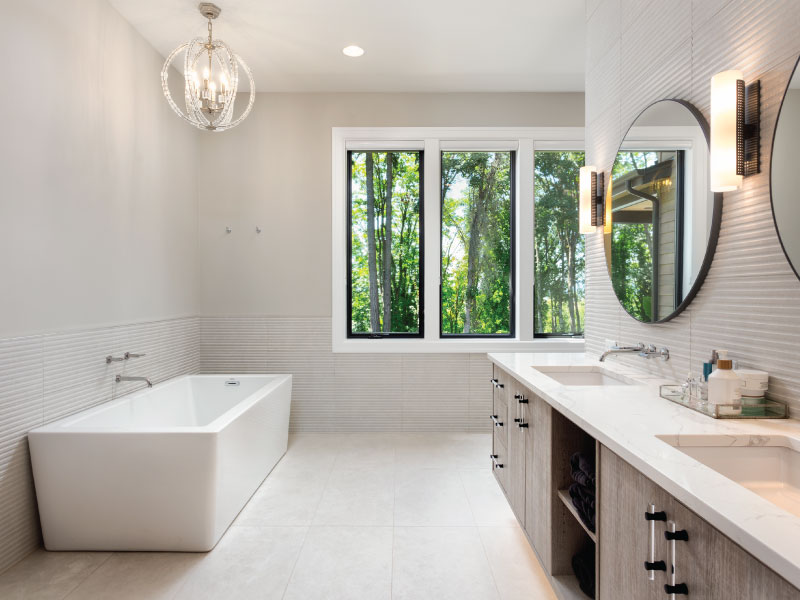 In a style where less is more, contemporary spaces create a harmonious flow with open plan living, smooth design profiles, solid or softly patterned fabrics, minimal accessories and an abundance of natural light.
Although they aren't as warm as traditional decorating styles, the natural light and subtle textures and tones welcome you in.
You may hear people say contemporary and modern decorating are the same thing.  Although they are similar, it's important to note that modern refers to a 20th century design movement, whereas contemporary is more fluid and as such, an ideal style to merge if you feel like breaking the rules.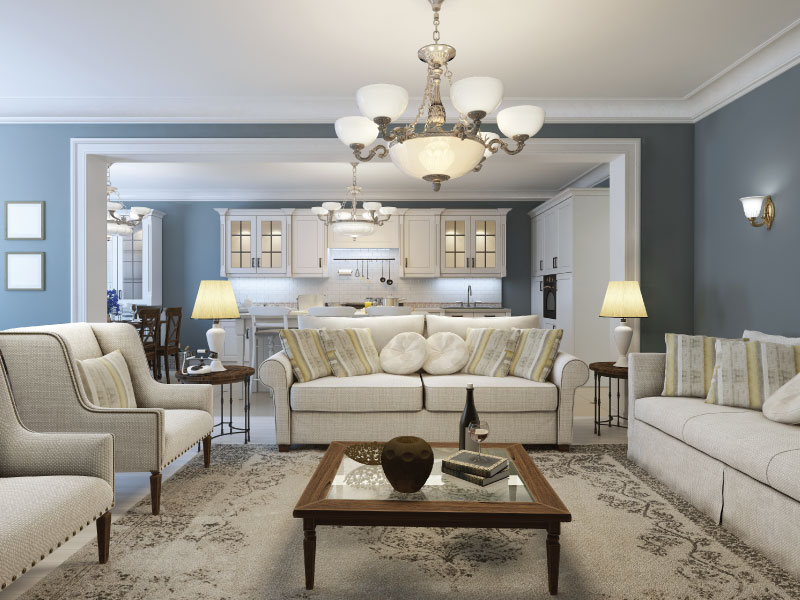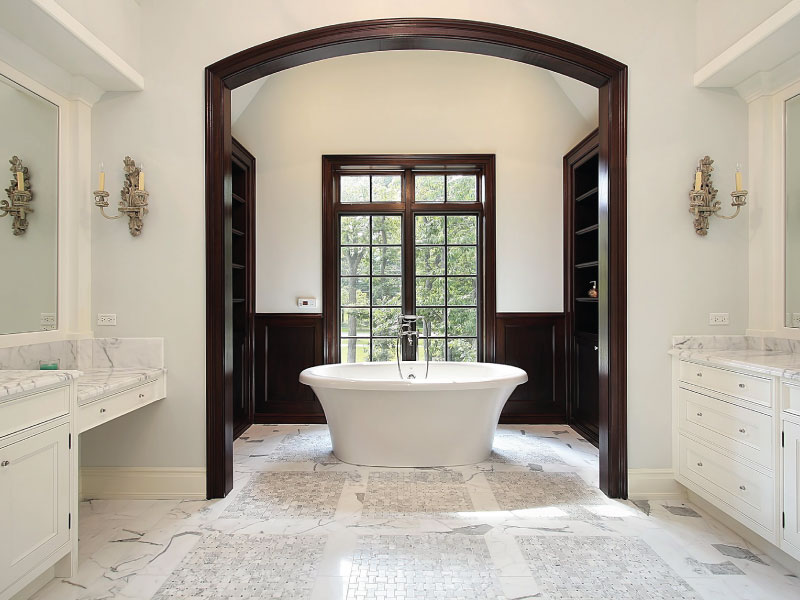 This warm and inviting decorating style takes inspiration from the past, with perfectly placed elements that also feel familiar and comforting.
From antique pieces and floral-prints to refined cabinetry and regal tones, traditional decorating has a wide scope to work within, so no matter what elements you decide to run with, you'll always make people feel instantly at home.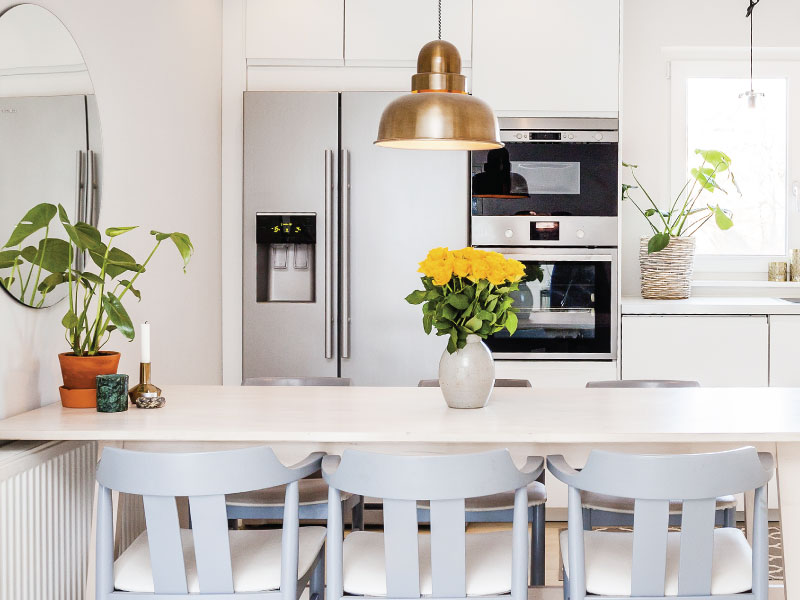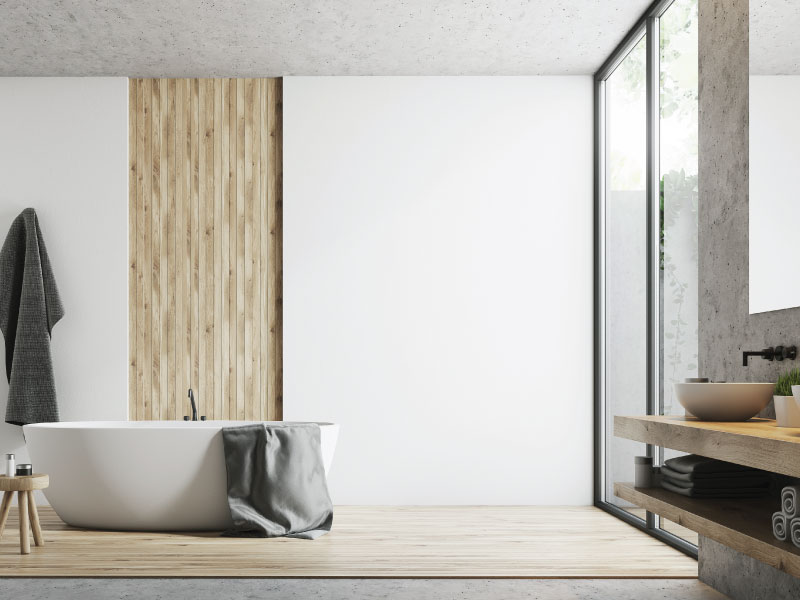 The perfect definition of understated elegance, Scandinavian decorating is all about clean lines, soothing textures and tones, and a minimalistic approach.
From light natural grains and comfortable furnishings to soothing artwork and plenty of natural light, this style instantly makes you relax and unwind.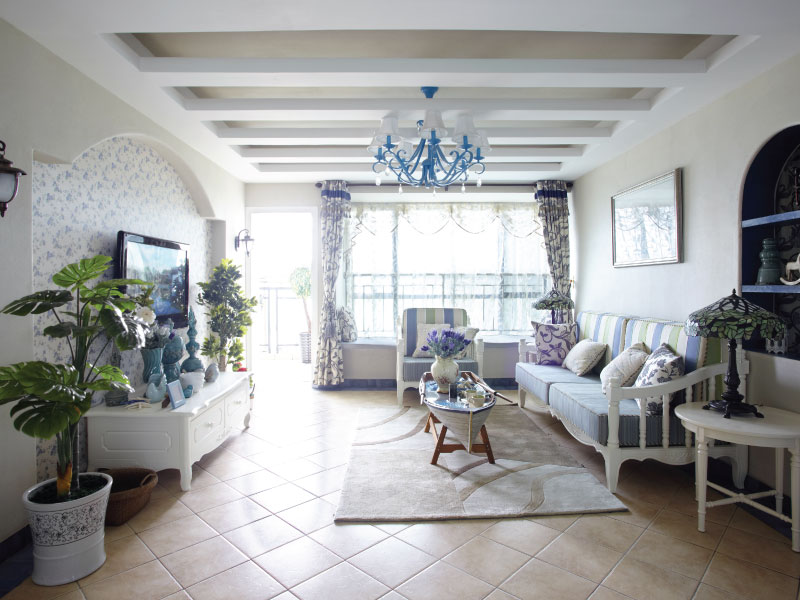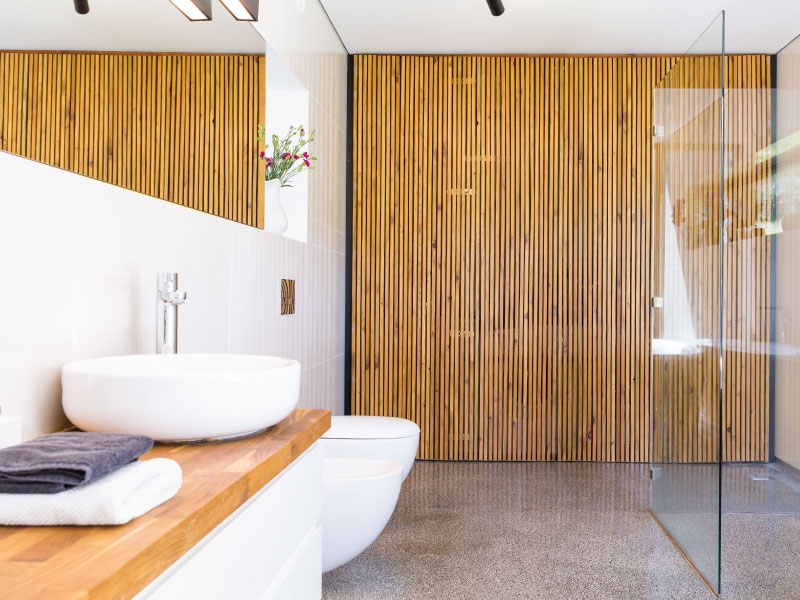 A refreshing and relaxing style that draws its inspiration from the sand, sky and sea of your favourite coastal town, this decorating style breathes summer all year long.
While you may want to incorporate coastal features throughout your home, such as an old surfboard, beachside prints or seashells.  This design is more about taking its colour palette from your favourite coastal town (whether that be the Amalfi Coast, Byron Bay or anything in-between), to provide a carefree environment that is all about easy living.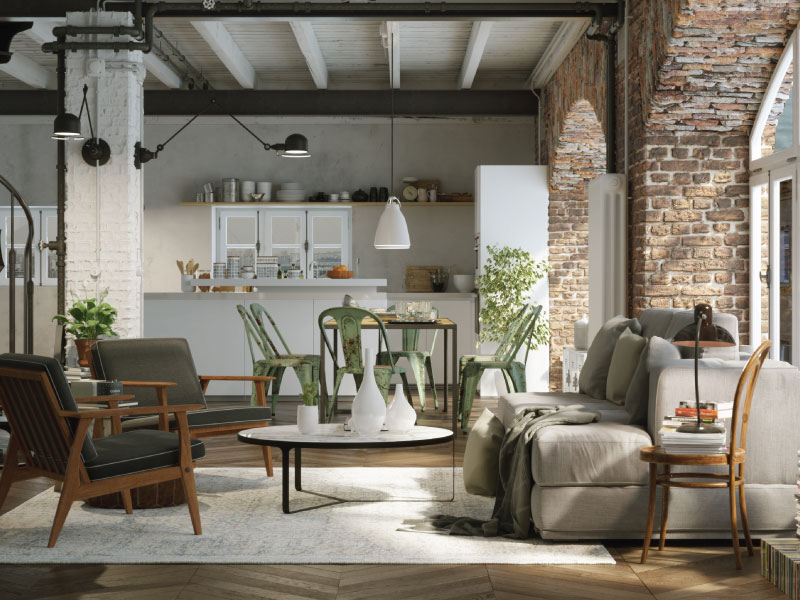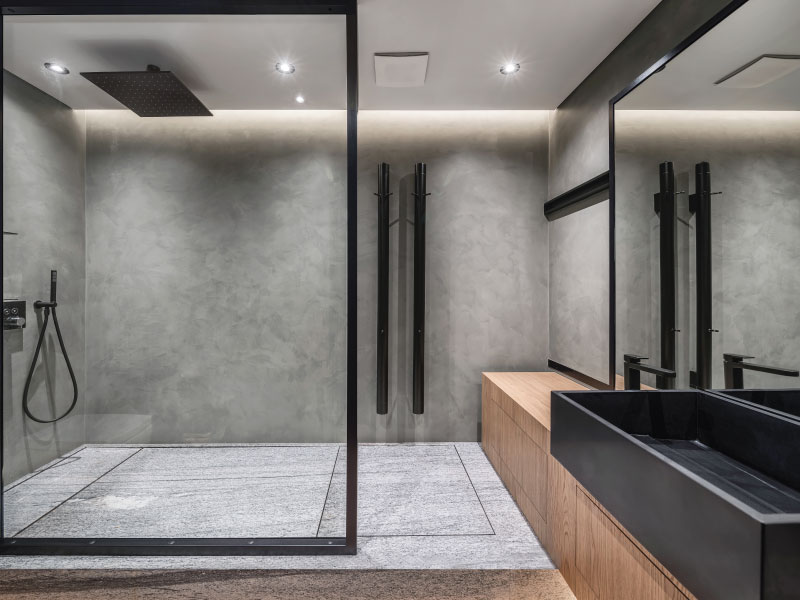 Celebrating humble materials pared back to form and function, industrial style pays homage to what was once an everyday work life.
Featuring stripped back surfaces and salvaged objects, the versatility of industrial decorating means it can be as subtle or as strong as you'd like.
Although this style is common in converted warehouses and factories, it is just as popular in spaces that lack the historical background, where it is often merged with contemporary decorating to create the perfect balance of old and new.
So, whether you're drawn to one or many decorating styles, don't feel like you need to have all the answers now.  Have fun investigating the decorating styles you're drawn too and know that at MW Homes, our team will be with you every step of the way.  We'll help you define your decorating style/s and the best way to incorporate these within your renovation, to ensure you create the perfect space for your lifestyle.
Email: [email protected]
Office :  Suite 510, 737 Burwood Road
Hawthorn East 3123
(By Appointment)
Mail: PO BOX 449, Canterbury, VIC 3126
AWARD WINNING RENOVATIONS