Renovation Tips, Ideas and Information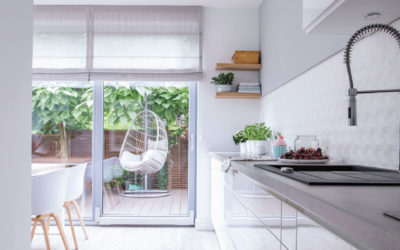 Often referred to as the heart of the home, in many ways your kitchen defines your lifestyle and as such, is the one place where look, feel and practicality need to seamlessly combine, without any compromises.  While your decorating style will predominately dictate...
read more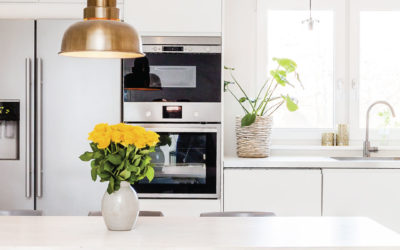 When it comes to injecting your personal style into a space, the first thing you need to clearly determine is your decorating style.  Creating a cohesive look and feel throughout your home, all renovating and decorating decisions will always come back to your...
read more
AWARD WINNING RENOVATIONS